This summer go for a breath of fresh air at a Nice Altitude!
The Joint Association of Mercantour's resorts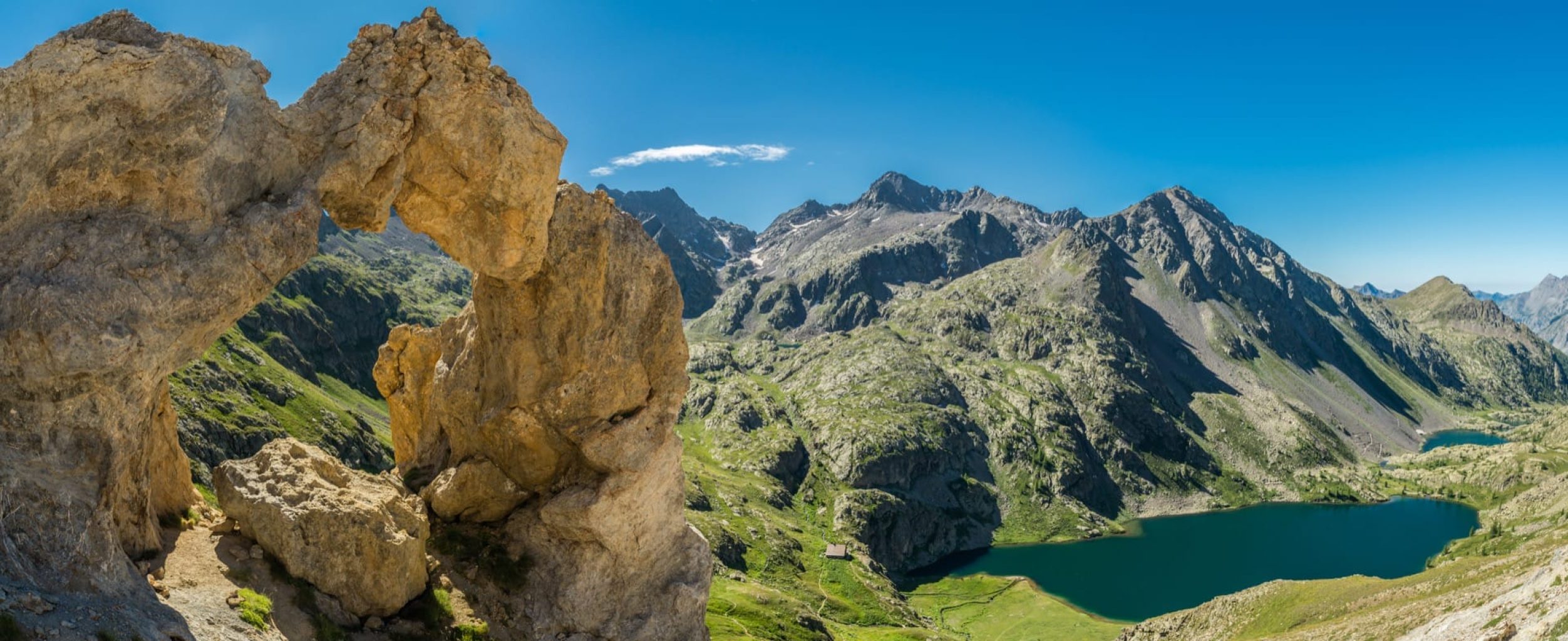 Since 2003, the resorts of Auron, Isola 2000 and Saint-Dalmas-le-Selvage have joined forces to create a Union of Mercantour Resorts. Its President, Christian Estrosi, is pursuing an ambitious policy to develop and modernise the facilities and sites, while preserving the historical and authentic heritage of these three resorts.
Exceptional natural heritage at the gateway to the Parc du Mercantour
The resorts are located at the foot of one of France's ten national parks, the Parc du Mercantour. With its well-defined six valleys, its 3,000 m plus peaks and its many lakes, the park is also one of the wildest and richest natural areas for its biodiversity.
Air, land, sea ... the Nice Côte d'Azur resorts have everything you could want
No need to choose between sea and mountain for summer holidays, here you can have it all. Just one and a half hours from the Promenade des Anglais and the Mediterranean, you will find that Auron, Isola 2000 and Saint Dalmas le Selvage offer you all manner of mountain activities. Beach or hiking, sailing or mountain bike trails, you choose your activity of the day.
Sea and mountain combine to offer you a wider range of activities this summer. Land at Nice airport and enjoy a breath of fresh mountain air and enjoy the diversity and charm of the Nice Côte d'Azur Metropolis.
Looking for sport? Lots of summer activities for you!
Feeling lazy? Take a nap among the flora!
Come visit the Nice Côte d'Azur resorts.
550 KM of marked trails
14 Natura 2000 protected areas
24 mountain bike trails