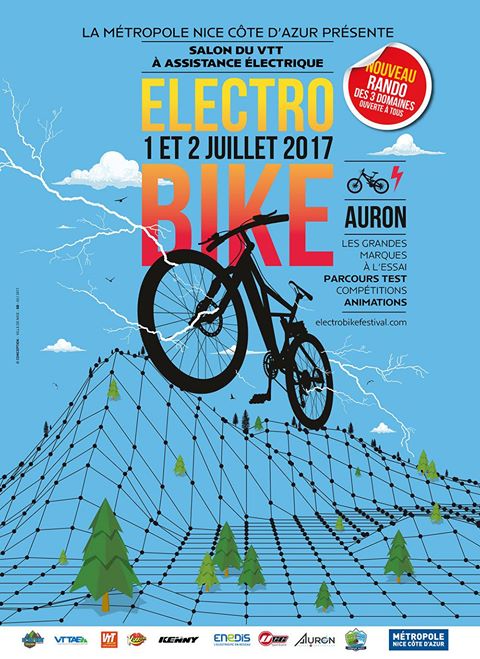 For the 2017 edition of Auron's Electrobike, the Nice Côté d'Azur Metropolis was once again there to support the mountain biking festival that cyclists have been flocking to since 2014!
Last 1st and 2nd of July, the Metropolis set up a stand for electric mountain bike hire at Auron.
Trips of 30 to 45 minutes, suited to the demands of the general public, were on offer, with 3 state-licenced instructors.
Over the two days of the show, the booth had regular custom with many rotations.
For latecomers to the event, it will be happening again in 2018 in the Nice Côté d'Azur resorts.