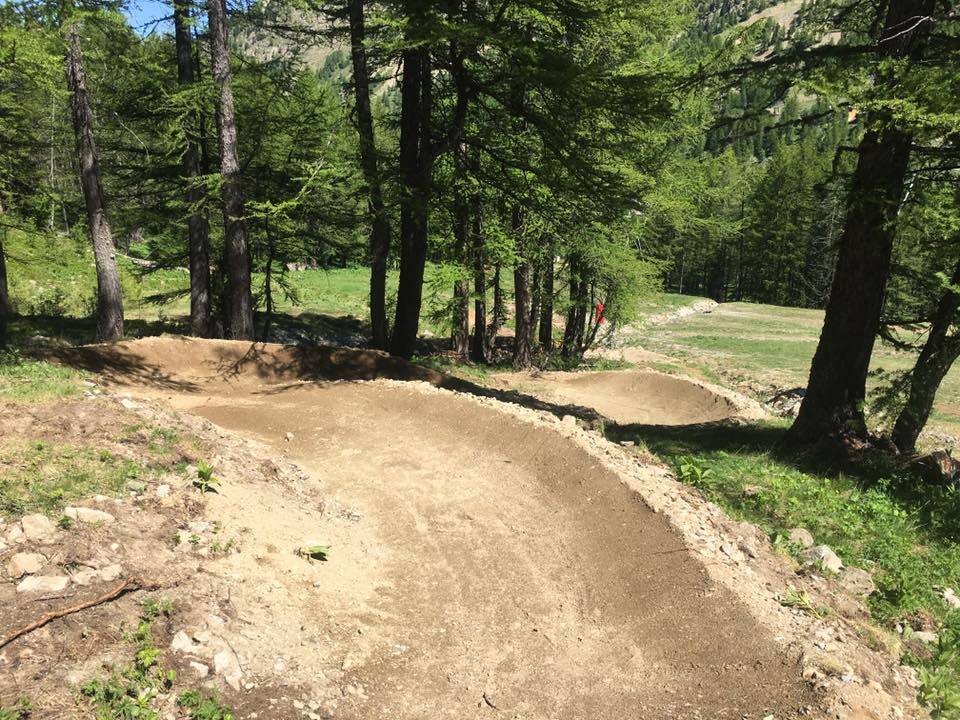 Since it was first created in 2012, the Nice Côte d'Azur Metropolis has always been involved in this festival which welcomes almost 80,000 visitors a year and promotes the mountain biking activities on offer in its area and in its winter sports resorts.
There are a lot of events on site, with increasingly attractive stalls and new features which attract a greater and greater audience of enthusiasts.
This year once again, for the new edition of the show, the Metropolis will be running a 60m² stand with two areas to present what is on offer for the winter/summer seasons in the Nice Côte d'Azur resorts. In addition to presenting the various activities available in these resorts, new events such as a virtual reality course and a mountain biking simulator will be on offer.
From the 4th to the 8th October, come and rediscover your favourite resorts and enjoy a stand with exceptional activities for you to try!